Become a compliance officer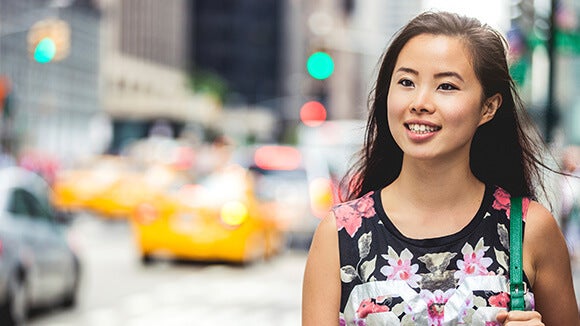 In response to a constantly changing regulatory environment, Swiss financial service providers are adjusting their compliance procedures. As a result, there is a demand for compliance roles.
What does a compliance officer do and what professional skills do they need to succeed?
The world's biggest financial services organisations have invested a lot of time and money into growing the compliance function.
Knowledge of laws and regulations:
As a compliance officer you need to understand relevant regulations and be able to interpret how they apply to the company. This covers local regulations and stretches into cross-border compliance, i.e. regulations in other countries that affect the business.
Technical and advisory compliance
Technical compliance is about drawing up and implementing robust rules and procedures for the company. Advisory compliance is about going out into the company, helping everyone to understand the stakes and comply with procedures.
How do I find my way into compliance?
Compliance is not a field of study at university but a specialisation that you acquire at work. People usually switch from positions where they had exposure to regulations and regulatory bodies. Many compliance officers have a legal background. Others cross over from financial functions such as regulatory accounting or the middle and front office.
Formal requirements
You will have to take certain qualifications with local regulatory bodies. In Switzerland this includes the Swiss Financial Market Supervisory Authority, FINMA. You will also have to take a compliance officer exam with the stock exchange.
Good career perspectives
The compliance field will continue to grow as companies seek to comply with more demanding regulations. The world's biggest financial services organisations have invested a lot of time and money into growing the function. Consequently, compliance now offers long-term career prospects. You will have opportunities to take up management responsibility and should you move into a senior position, a high profile inside the company is guaranteed: as head of compliance you will either report directly to a board member or sit on the board yourself.
Have a look at our vacancies or get in touch with our consultants if you are interested in a compliance role.