Refer your friends and be rewarded with an iPad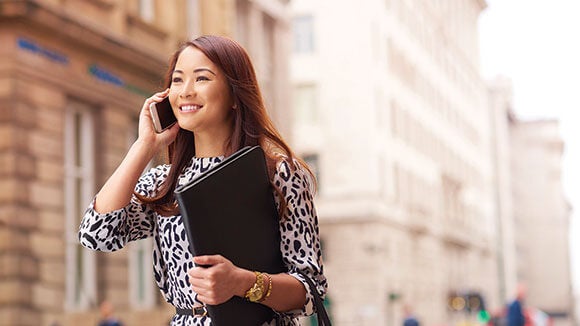 Robert Walters places great value in building long term, trusted relationships with our candidates. That's why a high number of our candidates are referred to us.
If you have a friend that is looking for a new job, why not be rewarded for recommending Robert Walters? For every friend you refer who is placed in a job by us, we will reward you with a new iPad. The number of referrals you can make is unlimited - so refer your friends today and start enjoying the rewards. Simply put your friends in touch with one of our consultants.
Just follow these simple steps
Refer your friend by emailing us here.
When your friend finds a role get in touch so you can receive your new iPad.
Read the terms and conditions of the referral program
here.