The European Salary Survey 2019 is available
The Robert Walters European Salary Survey 2019 is available and you can request your free copy now. Don't miss out on the most up to date salary information and employment trends in Switzerland. The annual book contains recruitment market updates, hiring advice and salary information from across our European markets.
For employers - With the latest information on salaries and employment trends across a range of industries, as well as hiring tips and advice, our 2019 salary survey will ensure you are best positioned to attract and retain top talent in your sector.
For employees - Due a pay rise in 2019? Find out what you're worth with the most comprehensive list of global salaries in the industry. Or if you're considering making a move, find out what skills and experience employers are looking for, across a range of sectors in Europe.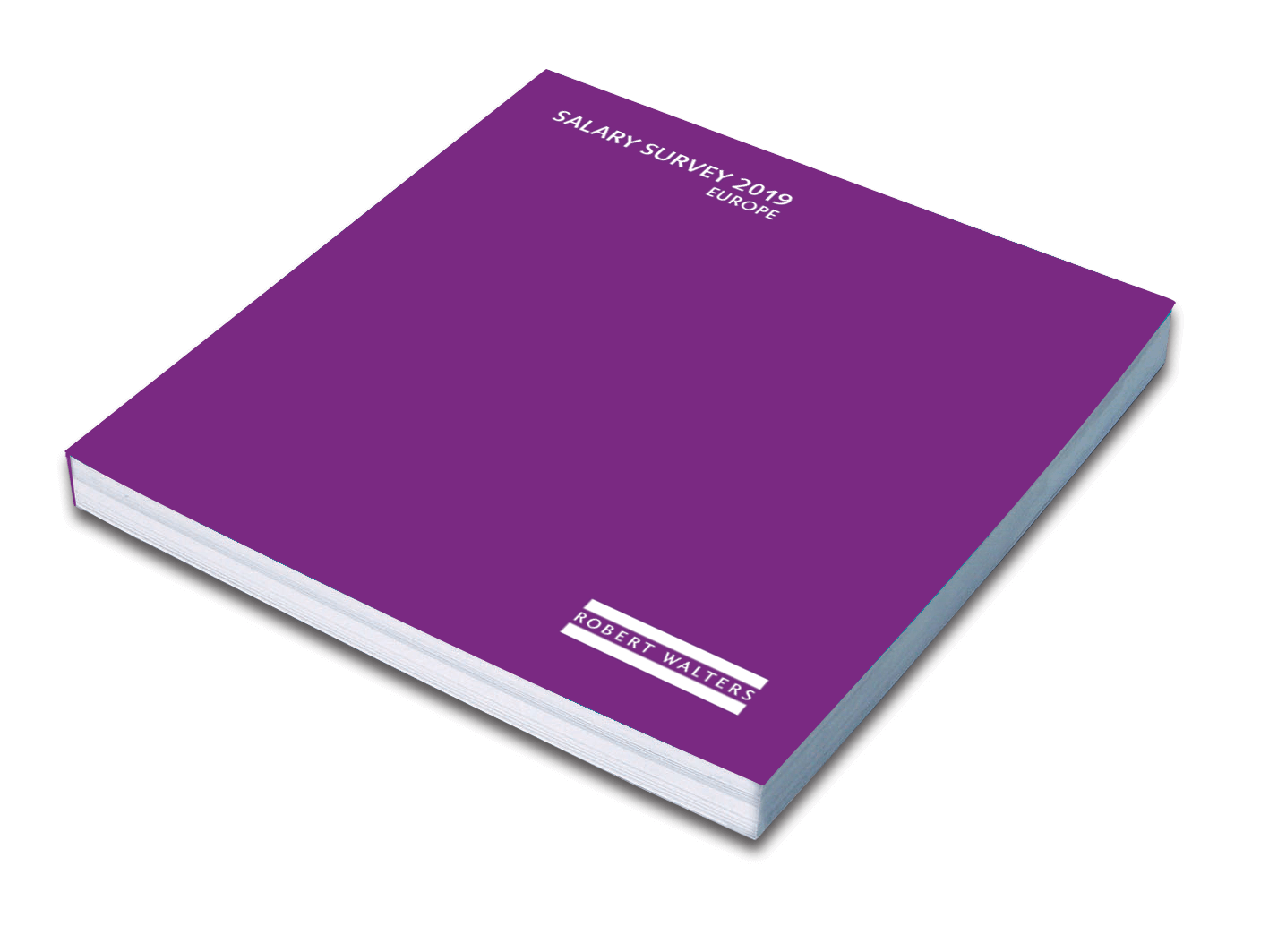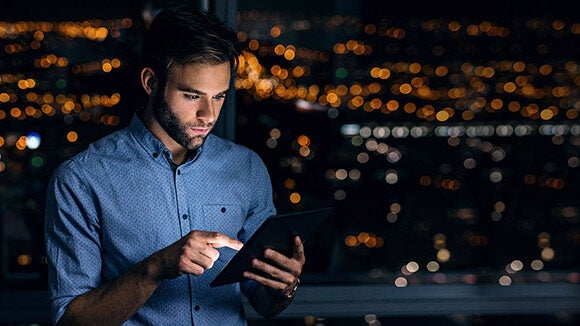 About the European Salary Survey 
Now in its 20th edition, the Robert Walters European Salary Survey is a comprehensive review of professional salaries and recruitment trends across Europe. The book also covers regional recruitment overviews for Australia & New Zealand, Greater China, South East Asia, USA and Middle East & Africa.
The European Salary Survey is free and based based on the analysis of permanent, interim and contract placements made across the UK, Ireland, Belgium, France, Germany, Luxembourg, Netherlands, Portugal, Spain and Switzerland. 
Hiring trends in Switzerland in 2018
The Swiss recruitment market saw an increase in hiring activity in 2017, as pockets of demand developed across financial and professional services, technology, manufacturing and the luxury retail sector.
Salaries will remain largely static for most professionals; those making external moves can expect pay increases of 5-10%. Across all industries, employers will seek professionals with intimate knowledge of the Swiss market and relevant language skills. To secure top talent, businesses should consider engaging with recruiters with access to Swiss professionals locally as well as overseas.