Becoming a chief financial officer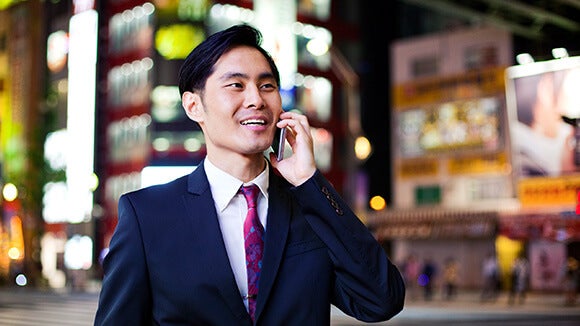 If you have a finance background and are already working in accountancy and finance, your ultimate goal may well be to become a chief financial officer (CFO). But what does a CFO do and what skills and experience do you need to become one?
In this article, Robert Walters provides a useful insight of the key day to day duties and responsibilities a CFO holds.
Many CFOs have an MBA, a Masters or another type of advanced degree.
Who is a CFO?
CFOs oversee all the financial operations of an organisation, including accounting, financial reporting and business. They manage all aspects of financial matters and decision making in a business.
What does a CFO do?
The CFO directs a company's financial goals, objectives and budgets. If you work as a CFO, you oversee the investment of funds held by the company and assess and manage associated risks. You also supervise cash management activities, execute capital-raising strategies to support a firm's expansion, and deal with mergers and acquisitions. Most CFOs are also responsible for managing the corporate investments and will sit on the board.
If you work as a CFO in a smaller company, you may be expected to carry out a range of accounting tasks, while executives at larger corporations typically review reports and data from various divisions within their companies.
The number of years of management experience you will need will depend on the size of the company and the extent of the duties involved. Many CFOs have an MBA, a Masters or another type of advanced degree.
Importantly, you should also be able to translate financial data into useful information for those across all levels of an organisation. Leadership, interpersonal and communication skills are also important in such a high level position.
For more information on CFO salaries in Switzerland or around the world access Robert Walters global salary survey.