Choosing your next career move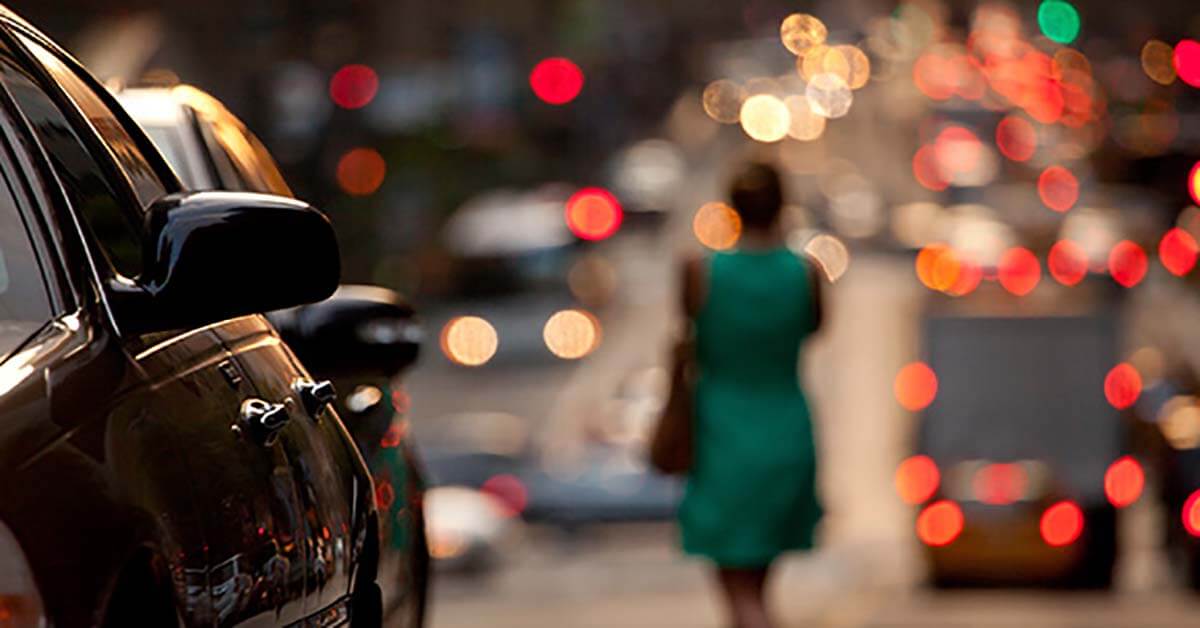 If you are frustrated, bored or tired of working in the same role and are looking for more of a challenge, review the below tips for choosing your next career move and securing the right accounting job for you.

Clear on the sort of role and employer you are looking for? Research the organisations and available jobs that meet your criteria and assess if they will add value to your resume, career or skill set.
1. Make sure you're really ready to move – emotionally and practically
Before you decide to make a move, make sure you are looking for the right reasons, and not just because you're having a bad day. Also, you need to ensure that you are committed to the job search process and willing and able to conduct research, take phone calls and attend job interviews.
2. Consider what you really want from your next role
Self-evaluation is critical but often overlooked by many professionals when they start thinking about finding a new job. Take some time to assess what you've learnt in your last job, your strengths and weaknesses and what areas you need to develop. Think about the type of role that interests you and what type of organisation will be actively looking for your skill set. This will help you clearly articulate to recruitment consultancies and employers what you want to achieve from your next move.
3. Do your research
Once you are clear on the sort of role and employer you are looking for, research the organisations and available jobs that meet your criteria and assess if they will add value to your resume, career or skill set. You can also talk to recruitment consultancies about the current market, which organisations are hiring and how long the recruitment process is currently taking. Ask for any market updates and salary information and sign up for job alerts that match your chosen job criteria.
4. Get networking
By being well-networked, you'll not only be able to tap into the 'hidden' job market; you'll also be giving yourself a real advantage over other candidates. Your network should include anyone who can assist you with a job search or career move — from past and present co-workers and bosses to contacts from business associations and friends. Attend industry events or special networking sessions and use tools like LinkedIn to expand your network.
5. Spend adequate time on your application
While this may seem like common sense, many professionals stumble here. Your application should be achievement-driven and sell to a potential employer the benefits of hiring you as an employee. It should always be tailored to the selection criteria and explain why you are the right person for the role. You should also think of your CV as a sales document – it needs to sell you and where you can add value, and convince potential employers that it will be worth their time to interview you.
6. Keep learning
There's always something more to learn, or something that you can strive to do better than your competition. Identify these areas, incorporate continuous learning as an integral part of your job, and always seek to keep your skills and knowledge updated. Do regular research, read voraciously, ask probing questions, jot down every idea that comes your way, benchmark the successful people whom you admire and find a mentor.
7. Consider contracting
If you're unsure exactly what your next career move should be, contracting could be an option for you. It gives you the opportunity to test your capabilities in new environments, helping you to make the next all-important career decision. Contract roles can also offer you greater flexibility, work/life balance and the opportunity to increase hourly earnings. Plus, the variety that comes with working in contract roles increases your skills base, industry knowledge, experience and exposure to dynamic environments. And if the fit is good for both you and your employer, permanent job opportunities can often arise from contract placements.
For more hints and tips, visit the Career Advice section of the Robert Walters website.
Have a look at our vacancies or get in touch with our consultants if you have further questions.