New 2021-2022 European Interim Management Market Report available
In the current context of social and economic uncertainty, the lightning growth of the interim management market of the past few years should accelerate further. It comes up as a solution for companies that urgently need to transform themselves or to keep up with projects started before the crisis.
Our European interim management market report provides a comprehensive overview of the interim recruitment market, organisational issues that interim managers can solve and anticipated costs for organisations across Belgium, France, Germany, Netherlands, Spain, Switzerland and United Kingdom.
Request your free copy today.


Daily rates evolution: our report gives the 2021 daily rates for the most called upon interim management assignments

Market trends: identify the top functions and industry sectors using interim management

Assignments scope: in this report, you will learn more about the value added interim managers can bring to your company in a context of crisis
The report is based on the analysis of placements carried out by our interim management consultants in Belgium, France, Germany, Netherlands, Spain, Switzerland and United Kingdom.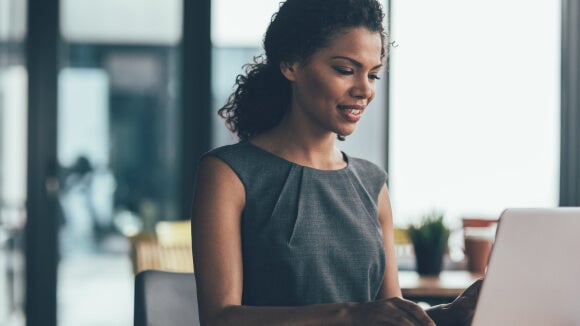 Get used to the revolution

The crisis has made ways of working evolve. Many executives are now questioning their impact within the company and want to give more meaning to their job. A lot of those who had not considered interim management yet are now attracted by its benefits.
To know more about their reasons, request your free copy of the report today.
Download your free copy now: